Description
MAHOLO is an EA Martingale configured on FXCE Giga, based solely on price action and candlestick signals, while simultaneously applying the Martingale algorithm to enhance profits.
Trading Strategy of MAHOLO
Description of the Strategy
Buy Order: Candlestick is rising and opens at the lowest price.
Sell Order: Candlestick is falling and opens at the highest price.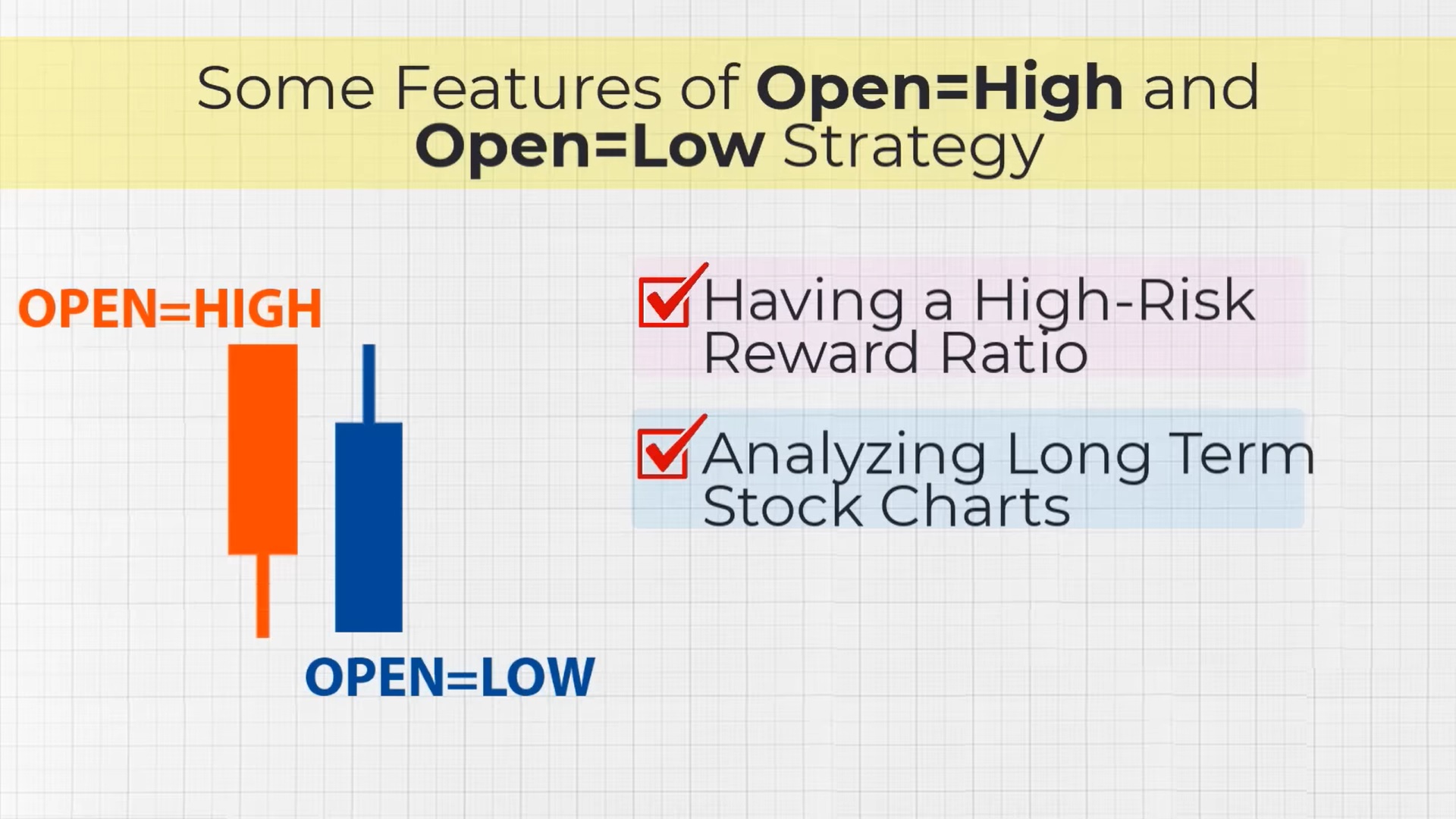 Configuring Giga MAHOLO
Setting the entry point for Buy orders

Setting the entry point for Sell orders

Volume, Stop Loss, and Take Profit for each order


Setting Trading Time and Risk Management


Setting up Martingale


Features
Data Buffer for use in Giga.
Simple and easy to use.